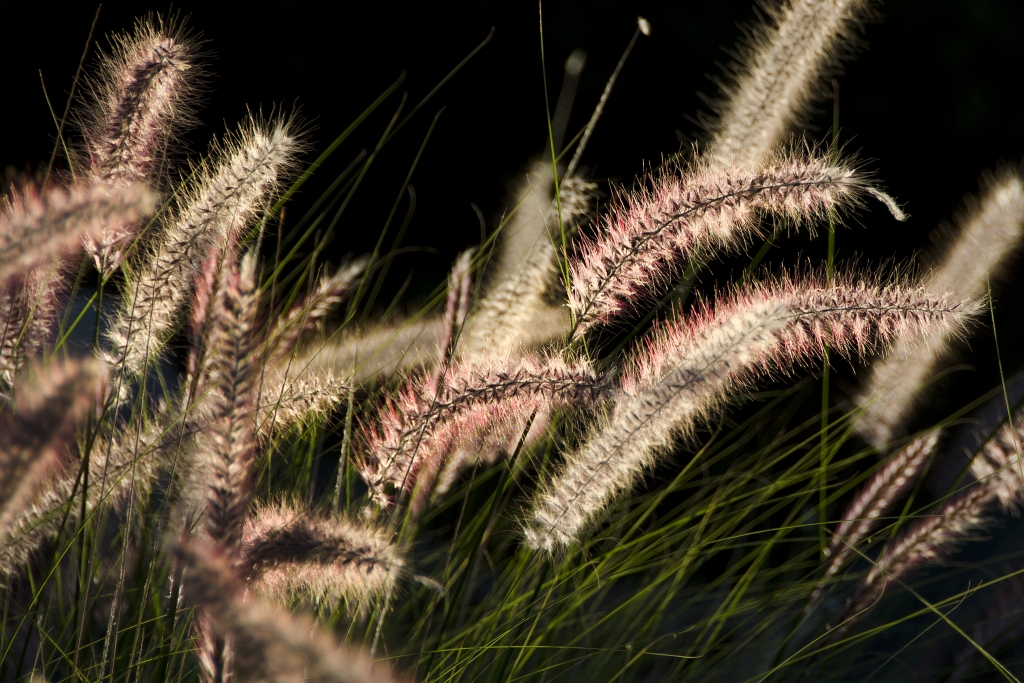 As a medical, health and wellness coach, I provide support and empowerment on many levels:
Providing emotional support & teaching techniques for relaxation and stress management as well as ways to reduce anxiety & fears.
Goal setting in the midst of a medical crisis.
Discovering new perspectives regarding present and future challenges and relevant resources.
Helping reveal values & ways to incorporate them into a fulfilled life.
Re-programming & managing traumatic memories related to or triggered by the medical crisis.
Mastering empowering communication skills that the client can use with their caregivers, medical team, family and community.
The strength of this approach is that it addresses all aspects of the individual's life and not just the symptoms of the disease. Anyone who is affected by a medical condition or crisis can benefit from coaching.
Individuals who can benefit from coaching include:
People who are experiencing illness
Family members, care providers & professionals
People facing medical or surgical procedures
Individuals experiencing 'burn-out' at work or at home
People needing to re-integrate after long hospital stays.
MEDICAL COACHING
MEDICAL COACHING is a process by which I WILL HELP YOU to explore thoughts and beliefs to maximise YOUR potential around health and well-being and self-efficacy. Ultimately, the aim is TO gain personal insights and take actions to enable YOU to move forward in finding positive health and wellbeing even under challenging circumstances.
Sessions are individually tailored to fit in with YOUR short or long term needs and can be conducted in person, by phone, Skype or online. The coaching space is safe, confidential and non-judgmental and one in which reflection and curiosity are encouraged.
I WILL employ a variety of different techniques designed to help you to make changes that are congruent with your values, beliefs and culture. Through the use of powerful questions I WILL help you look at your current situation from different perspectives in order to gain greater awareness and clarity.
Together WE will explore possible available options and resources and decide the next steps to be taken. I WILL also help you to set realistic goals and create an action plan to achieve them.