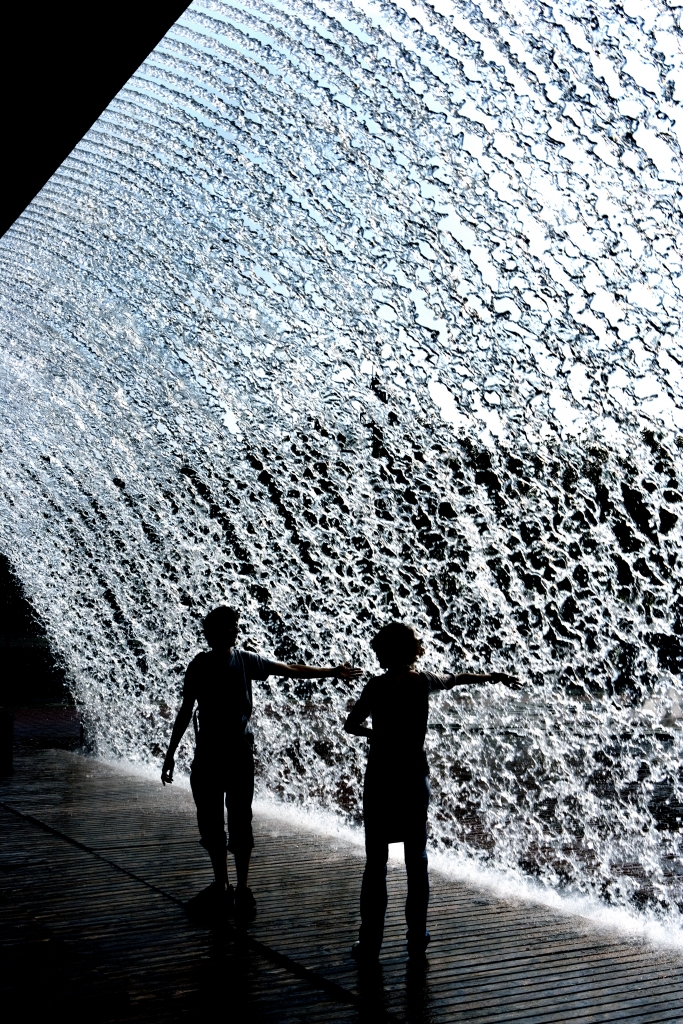 I am a mother, a wife, I have traveled the world, and used to work as an Occupational therapist with children and special needs.
I moved to London from Holland in the 1980's. I went through a difficult time with breast cancer and a divorce. I know what it feels like to go through major life changing events or just being overwhelmed by work, running a household and bringing up children.
I started my journey into self-development and life coaching after my illness and enrolled for a foundation course in Psychosynthesis Counselling. This was an in-depth self development course that gave me insights and clarity into my life.
In 2013, I specialised in Medical Coaching with the Medical Coaching Institute.
This course was a profound and new way of coaching people through an illness or chronic condition. I now work with cancer patients and my personal cancer experience has only made me stronger and enhanced my coaching practice.
My life experience has brought me to where I am now. It helps me to understand others who are going through a crisis or struggle with relationships or just coping with changes in your life.
I am a member of the AC, which overlooks the ethical framework for good practice.
________________________
My Life Coach Directory Profile
I am a member of the Association for Coaching (AC) which overlooks the ethical framework for good practice

—
—
–