Each person holds so much power within themselves that needs to be let out. Sometimes they just need a little nudge, a little direction, a little support, a little coaching, and the greatest things can happen.     – Pete Carroll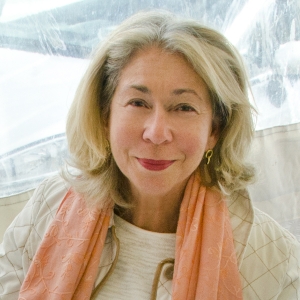 My name is Matty Gieling and I am a professional Life Coach. I know what it means to go through major life challenges and changes. Self-development, finding purpose and meaning is key in my coaching approach.
As a life coach, I believe in the potential that we all have but not always now we have it or how to access it. Trained in Psychosynthesis Life Coaching, as well as Medical Coaching I will take you on a journey of self-discovery ,always setting goals aligned with your values.
I am passionate about helping people who are going through a medical crisis or a chronic condition, supporting health and wellbeing.
I am passionate about helping clients who are looking to improve their relationships with their partners, family, friends or in the work place, to find clarity and direction.
I am passionate about helping clients being the best they can be in difficult circumstances, these can be ; divorce, children leaving home, losing a dear one.
I SPECIALISE IN THE FOLLOWING AREAS:
Medical coaching, health and wellbeing.
Major life changes.
Cross-cultural issues.
Relationships and family issues.
SOME OF THE BENEFITS OF COACHING THAT YOU MAY EXPERIENCE ARE:
An increased sense of direction and focus.
An improved ability to relate to others.
Increased motivation.
Increased resilience and ability to handle change.
——-